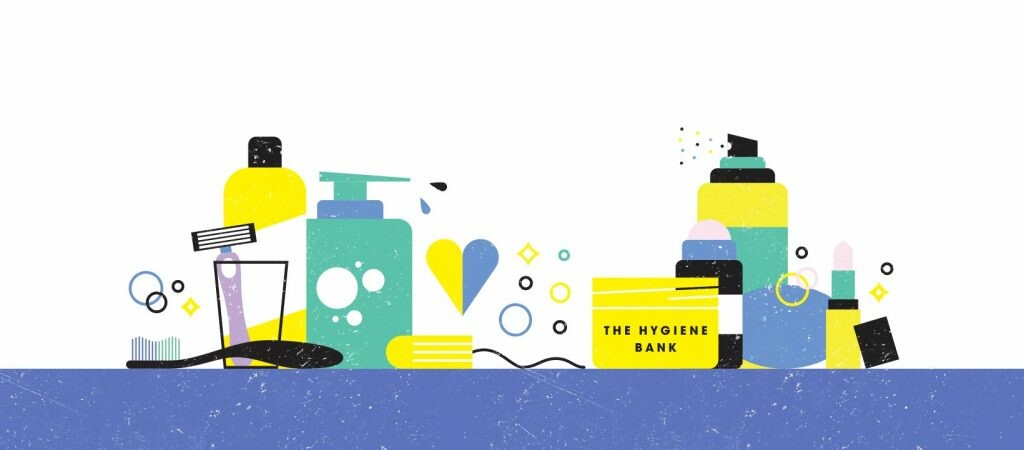 The Hygiene Bank illustrative style household goods
Last week The Hygiene Bank Charity received a delivery from SIAN Wholesale. The bundle included 450kgs worth of hygiene, personal care and household cleaning products.
| | |
| --- | --- |
| We are delighted to support The Hygiene Bank. A charity tackling hygiene poverty by providing those who need hygiene, personal care & household cleaning products across the UK. Currently they have donated an amazing 539201kg worth of product to those in need. | |
Andrew Klimcke, Managing Director at SIAN Wholesale added:
"Charities rely on donations to run. Being able to support The Hygiene Bank charity makes me incredibly proud to support this amazing team of people. We need to support those in our community and in need. I want to thank all those who made this possible."
A statistic for thought
In the UK, more than 9 out of 10 households (93%) have used at least one charitable service. Charities clearly play an important role in the lives of many households, and we must continue to support one another.
If this leaves you feeling inspired to donate, simply head to their website and you can donate within seconds.
Additionally, if you'd like to know more about SIAN Wholesale, check out our latest article – The Online Boom and changes in Consumer Behaviour.